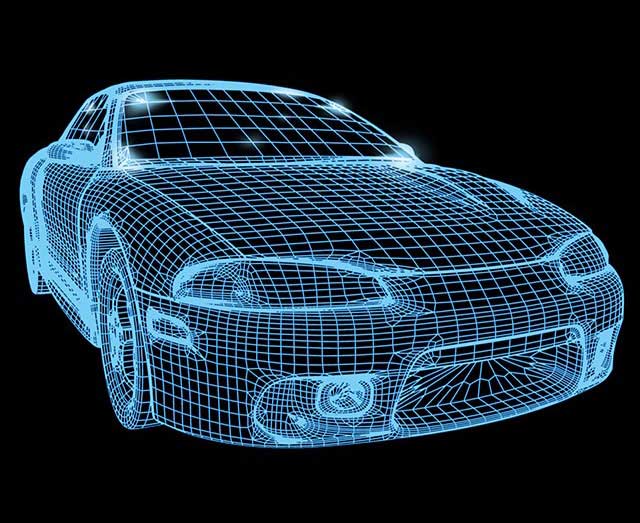 The Ceramic Difference
Hüper Optik Ceramic Series is our top-of-the-line range of products. The Ceramic Series films created with dual layers Titanium Nitride (TiN) were previously awarded a US patent* for their innovative multi-layer film construct.
The coating of TiN makes the Hüper Optik Ceramic Series films corrosion-resistant compared to standard metalized films. In addition, TiN also makes the films more stable than conventional dyed films that fade with prolonged exposure to the sun.
Additionally, Huper Opik Ceramic Series films provide not only high heat rejection benefits but also minimize interference with GPS system and electronics while blocking out 99% of harmful ultraviolet rays which cause fading of upholstery.