Why Hüper
Hüper Optik™ International Pte Ltd, established since 1997, pioneered the window film industry supported by a new era of heat-repellent glass film with the world's first and only nano-ceramic technology for applications in the automotive, architecture and marine markets.
Hüper Optik™ has obtained patents worldwide in nano-ceramic technology from Germany, namely by sputtering technology and is currently exclusively represented in many countries around the world. Based on Titanium Nitride Advanced Ceramic, making this Hüper Optik™ Nano-Ceramic window film has several advantages not possessed by other window films, namely:
– Able to reject Infra-red 3x more
– Provides visibility 4x clearer than metal window film (low reflection)
– Reducing the temperature in the car cabin at least 13˚ C
– 25x longer Hüper Optik™ Nano-Ceramic window film durability
– Does not interfere with GPS and Mobile signals, even safe for ship navigation systems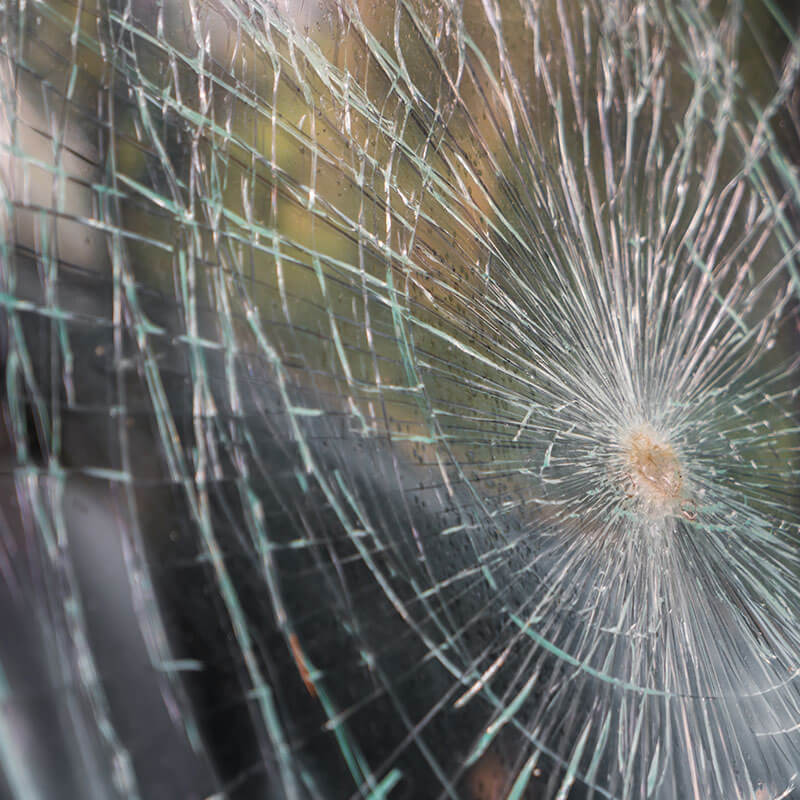 Test Proven
With the high quality Hüper Optik™ Nano-Ceramic window film can produce Xtreme performance even in Xtreme environments, such as against heat, rain, even in the environment around the sea.
Many window films claim to have similar advantages, but after several international tests, it has been proven that only the Hüper Optik™ NanoCeramic window film whose product specifications comply with international standards. Some of the tests include the following:
– ASTM D1435-95 : Outdoor weatherbility test.
– ASTM G53-91 : QUV condensed fogging test.
– SS5 PART G4 : Xenon High humidity test.
– ASTM B117 : Salt Fog corrosion test.
– BS3900 PART F2 : condensed high humidity test.
– US BOMB BLAST TEST, RALSTON-ALBERTA, USA, APRIL 13, 2005.
– ASTM F1642 VOL 04.07, MARCH 2004: Standard Test Methods for Glazing and Glazing Systems Subject to Airblast Loadings.
– US GSA TS01- JANUARY 2003: Standard Test Methods for Windows and Glazing Systems Subject to Dynamic Overpressure Loadings.
This Test is Carried Out
by International Institutions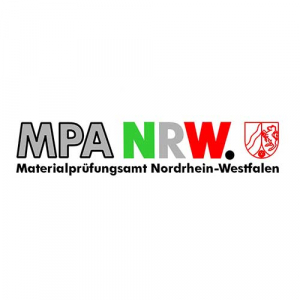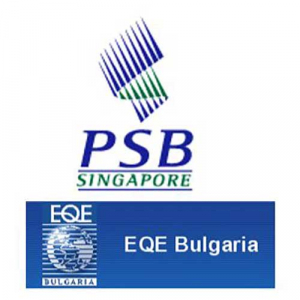 The Hüper Optik™
Network in the World
– China
– India
– Indonesia
– Korea
– Malaysia
– Singapore
– Phillipines
– Taiwan
– Thailand
– Vietnam
– New Zealand
– Bahrain
– Kuwait
– Oman
– Texas, USA
– Colombia
– Mexico
Hüper Optik™
Nano-Ceramic Member of